Need a new recipe for your next celebration? Here are some of our favorite dip recipes that your guests will totally LOVE!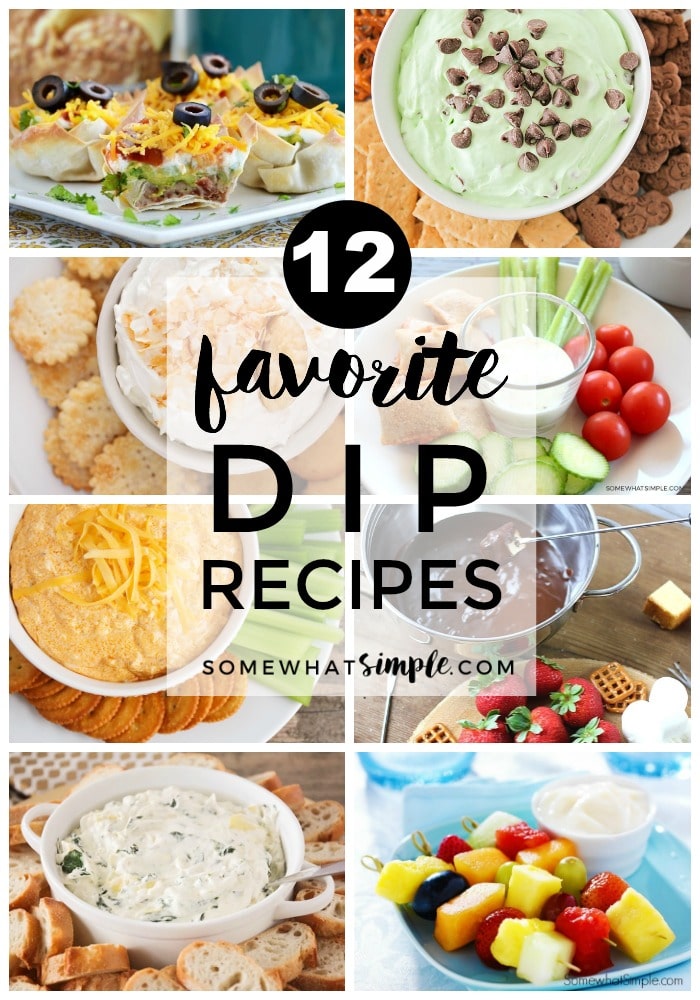 Buffalo wings, chips and salsa, delicious dips and more – I think appetizers are some of my very favorite foods! Most of the time when we eat out, I will fill up on appetizers before my meal even comes -OR- I will just order an appetizer as my main dish!
I recently made a YouTube video of 3 appetizers I LOVE and serve often – 3 Dips made with 3 Ingredients in under 3 minutes! take a look –
Today I wanted to share even MORE dip recipes with you. Some are sweet, some are savory, but they are all stinkin' delicious!
12 Favorite Dip Recipes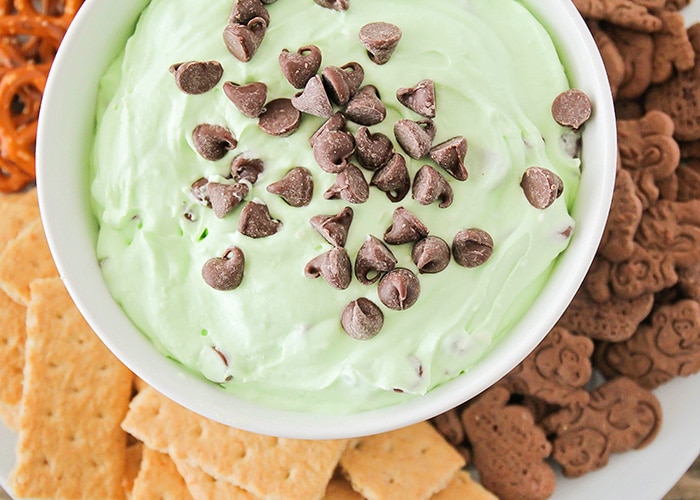 A fun, tasty, green dip- perfect for St. Patrick's Day or any other "green" celebration! (Doesn't it look good?!?)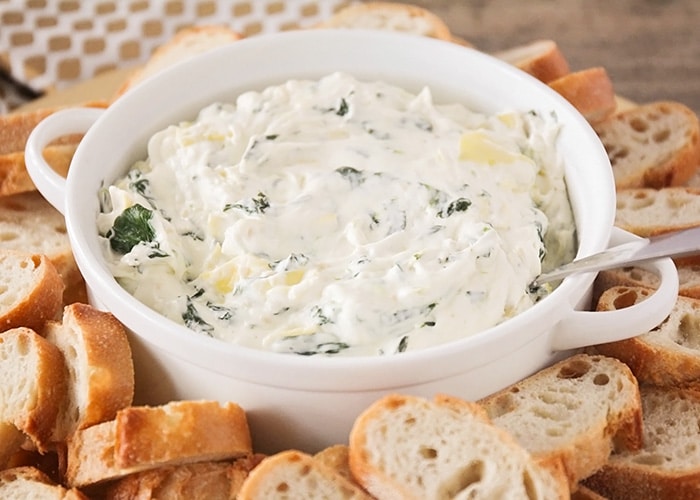 Gooey, melty, savory, and delicious!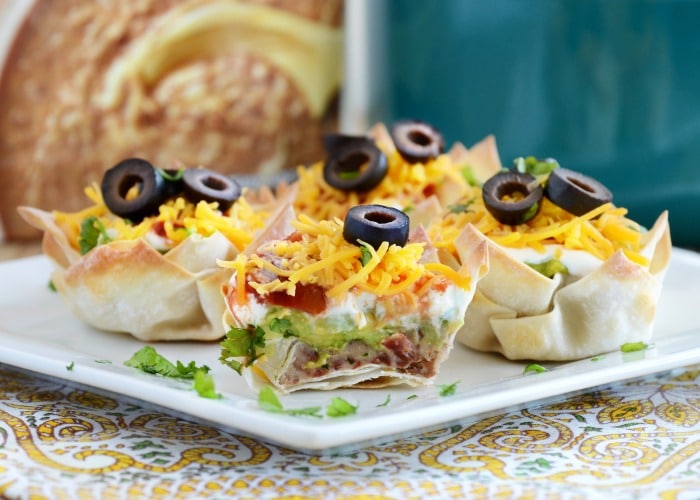 Super simple to make and perfect for lunch, dinner, snacks or appetizers.
Made with three ingredients – this is a crowd pleaser!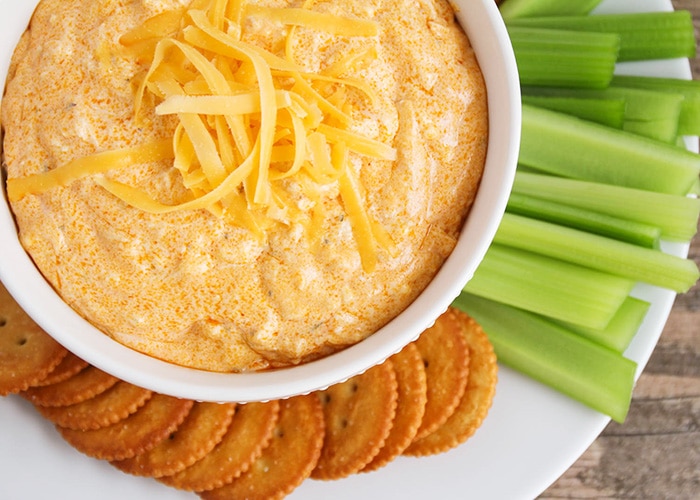 This delicious Buffalo Chicken Dip recipe an easy appetizer that is one of my very favorites EVER!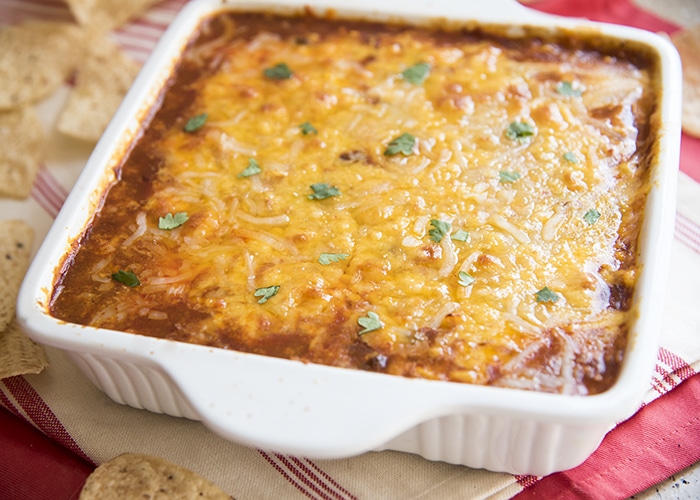 This dip has the same great flavors of a chicken enchilada in dip form, so I could just dip chip after chip into it to my hearts content.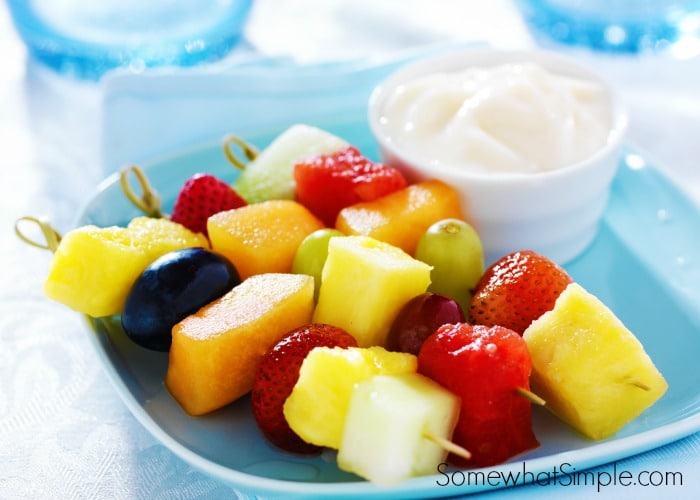 I love the tropical taste the coconut gives to this- and the added texture is fun too! It really is a TASTY treat.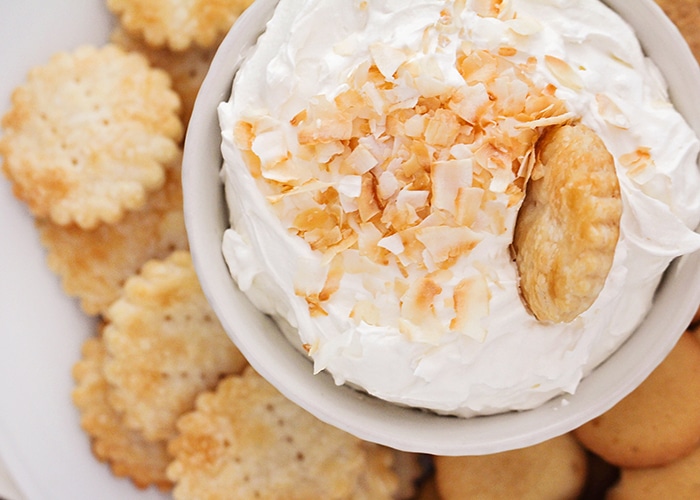 An easy Coconut Cream Pie recipe turned into a delicious Cheesecake Dip! (Your taste buds are going to thank you!)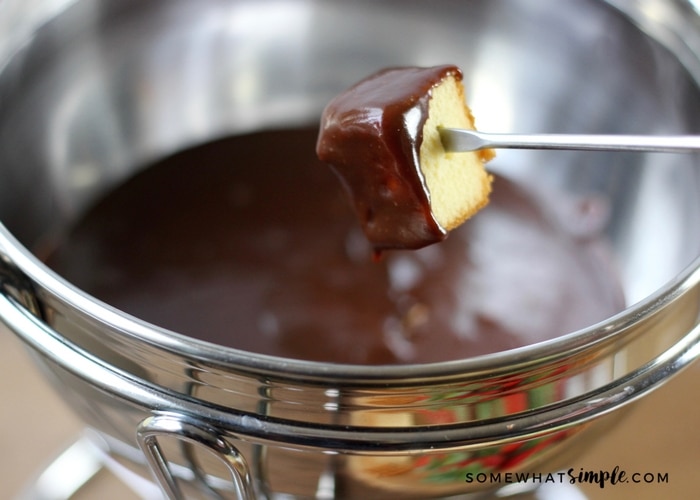 A decadent dessert the whole family will enjoy!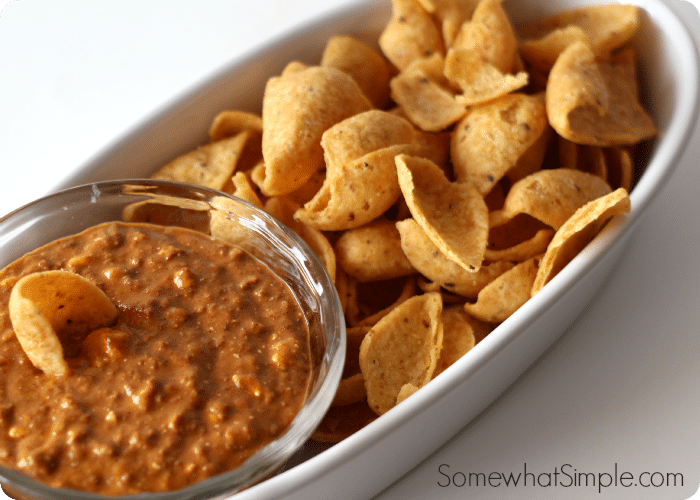 SUPER delicious and so simple to make- all you need is 3 ingredients and about 5 minutes of your time.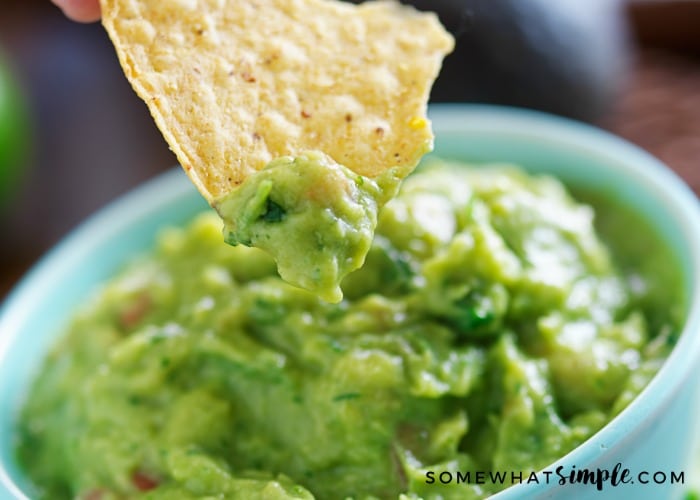 This simple recipe for speedy guacamole recipe is the perfect dip for your next party!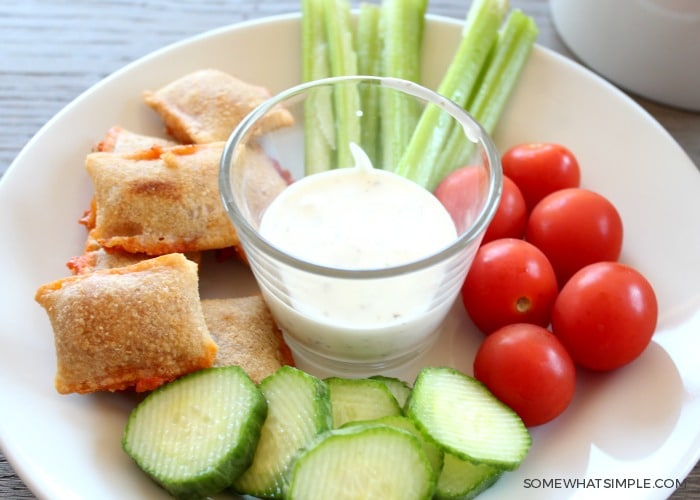 12 || Homemade Ranch Dressing
Made without all the chemicals and preservatives that store-bought dressings include, it is a definite crowd pleaser!