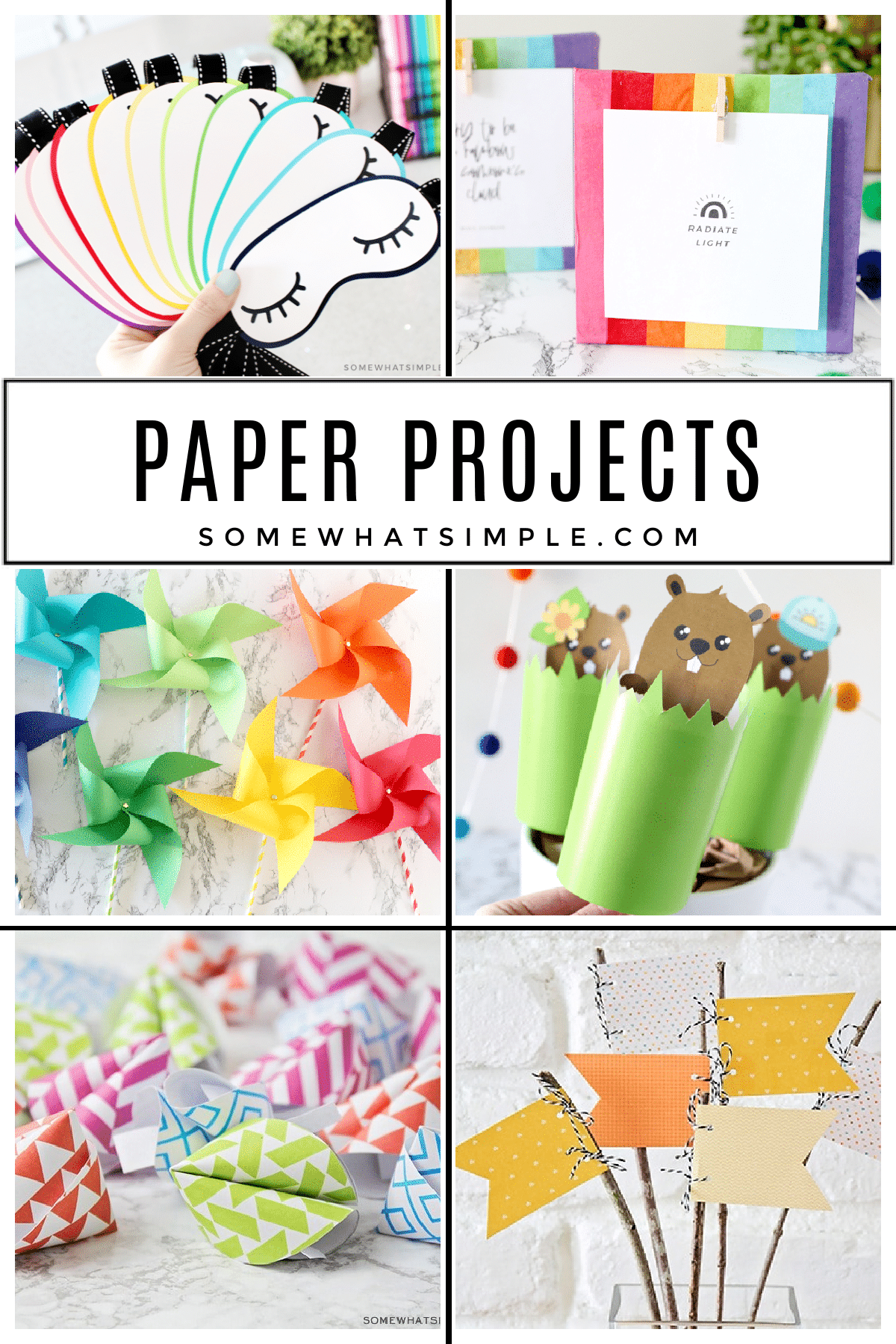 50 creative projects you can make with scrapbook paper, construction paper, tissue paper, scratch paper, and more!! Grab your stash and let's get creative!
We have plenty of creative wood projects, sewing ideas, paper bag projects, and printable crafts too!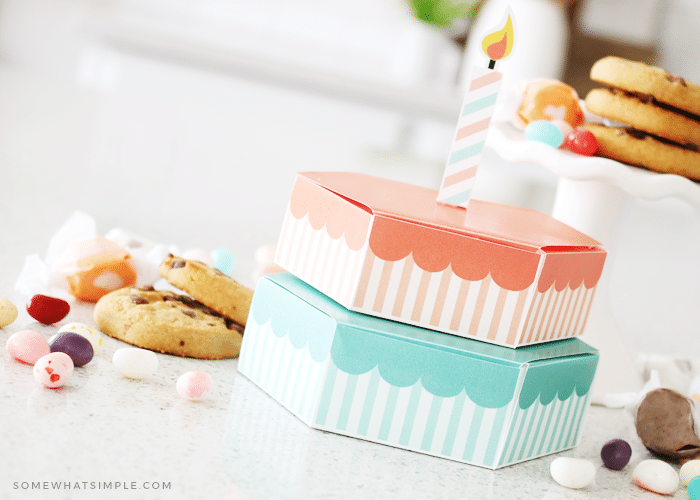 Creative Project Ideas
Using paper is one of the easiest and most affordable ways to satisfy your crafty cravings! From kids crafts and home decor to party printables and gift ideas, here are 50 projects made with paper that you could whip up in under an hour!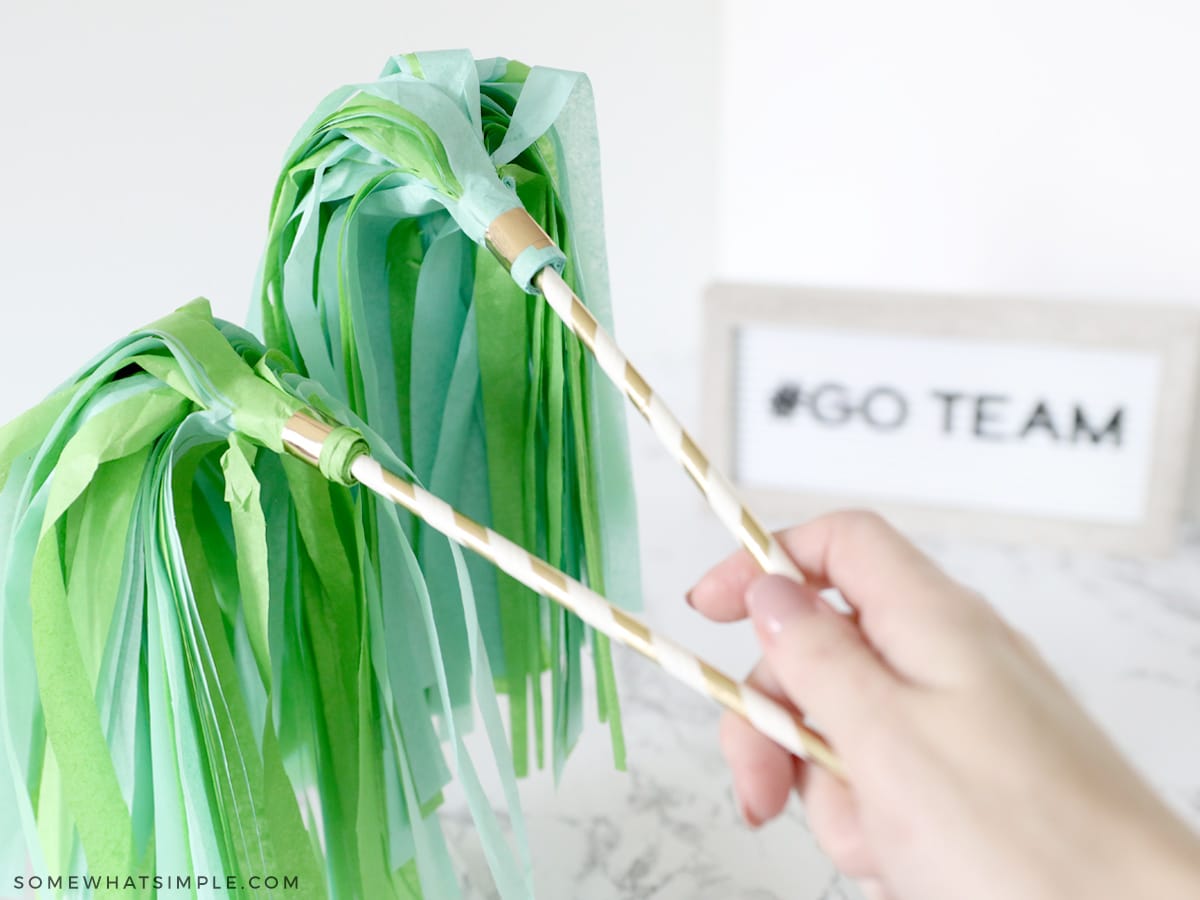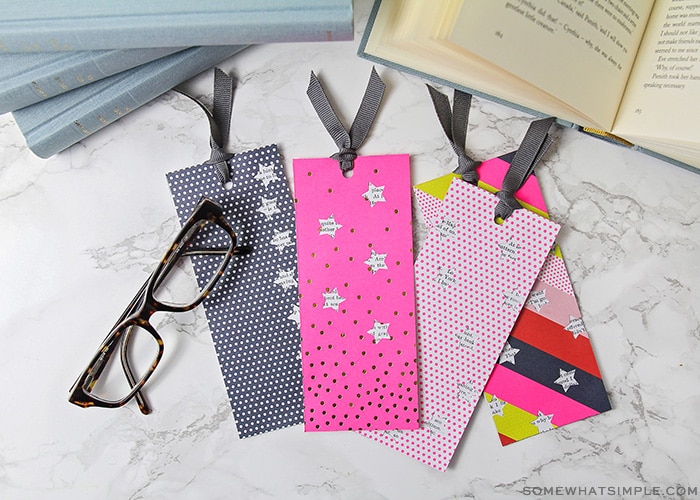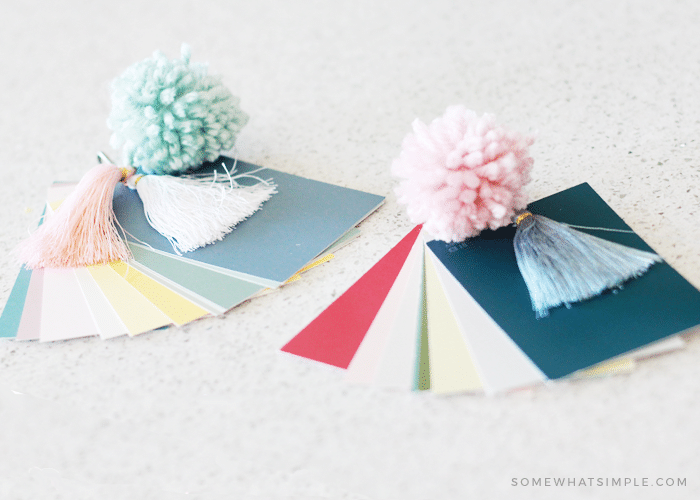 Creative Banners + Decor Projects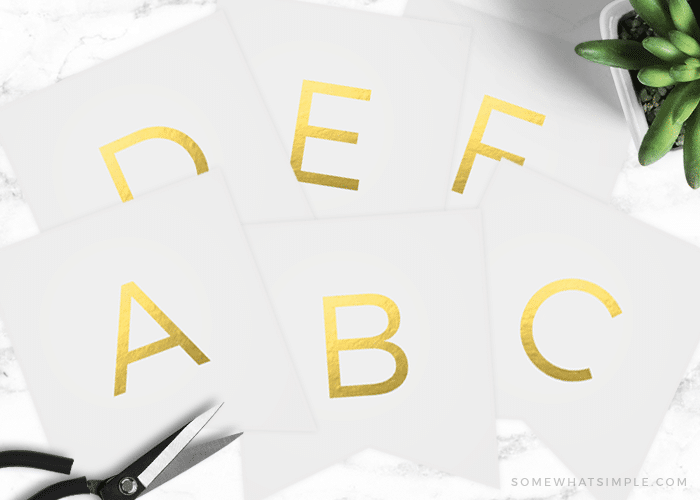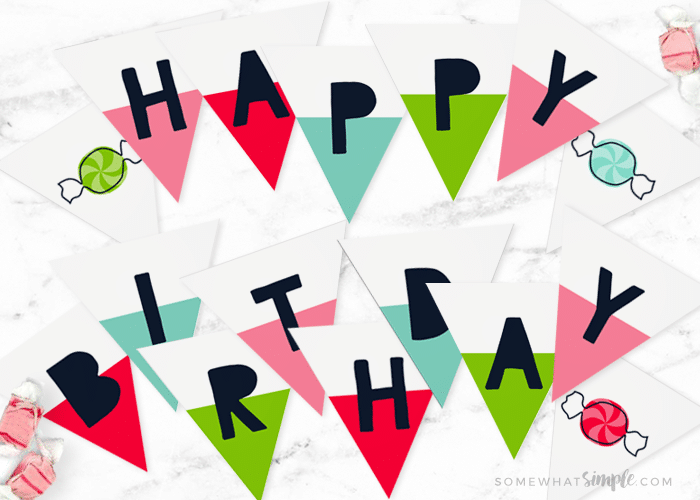 Winter Paper Projects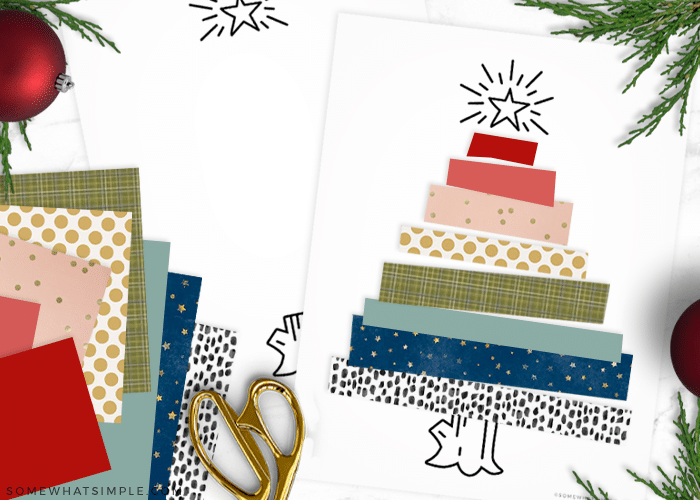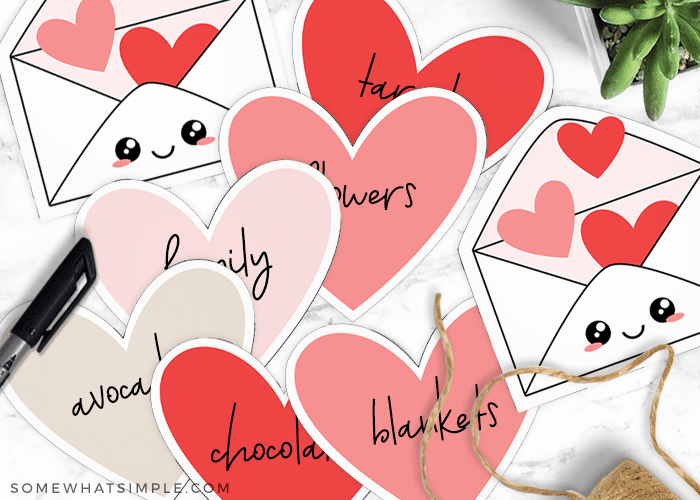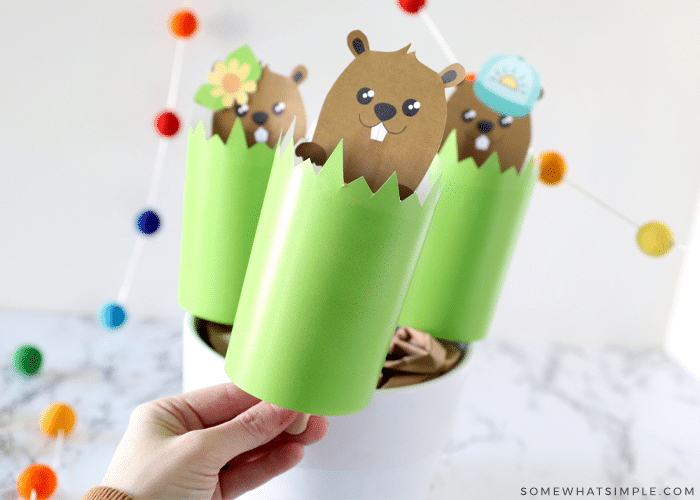 Spring Paper Projects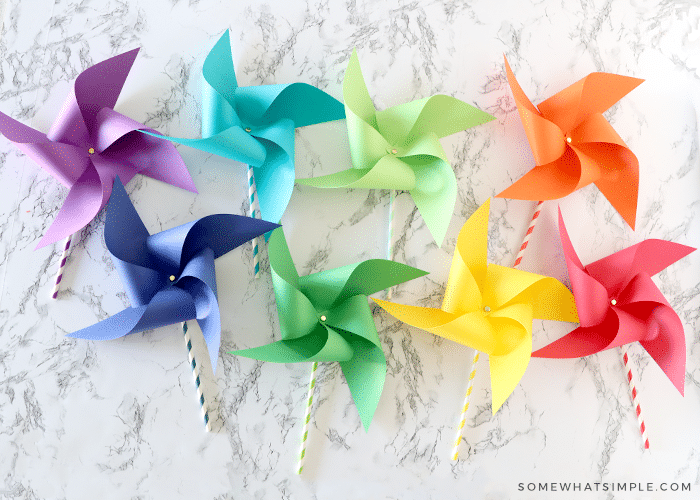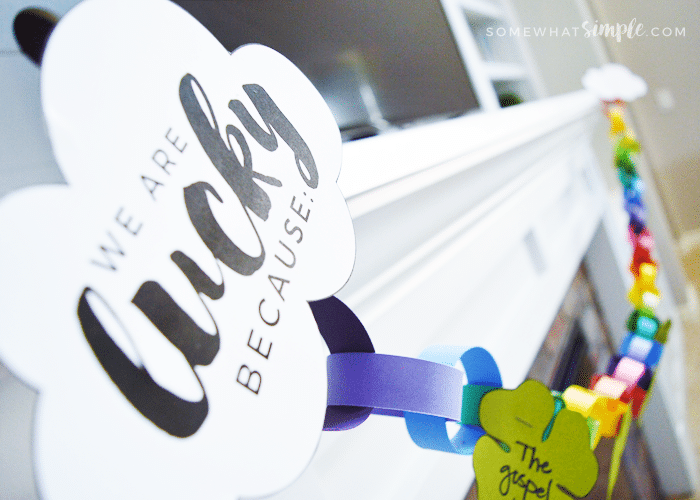 Summer Paper Projects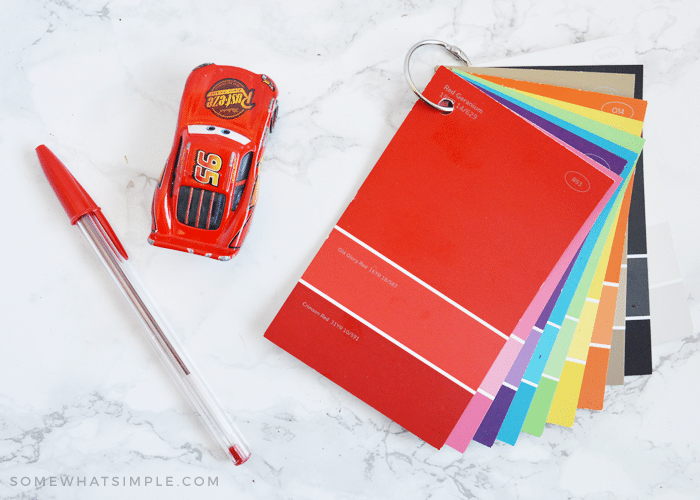 Fall Paper Projects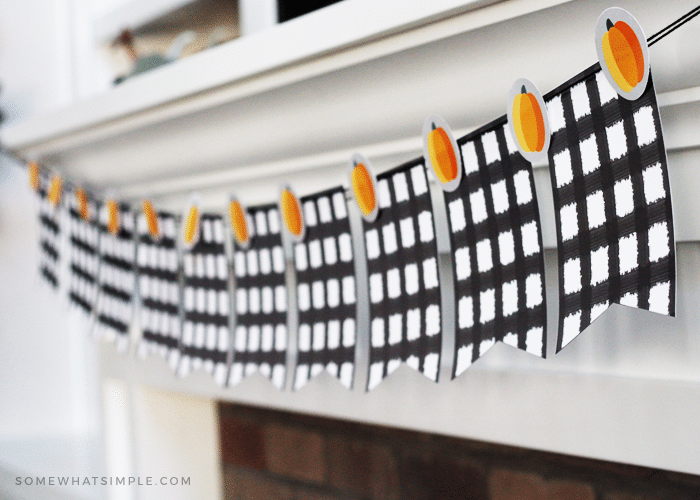 Creative Gift Projects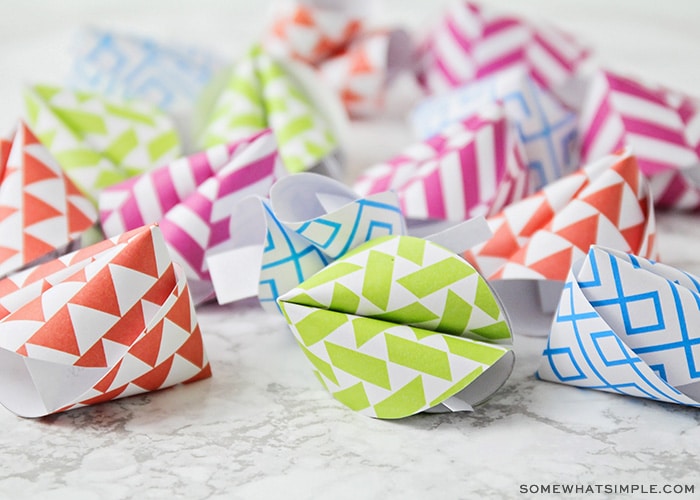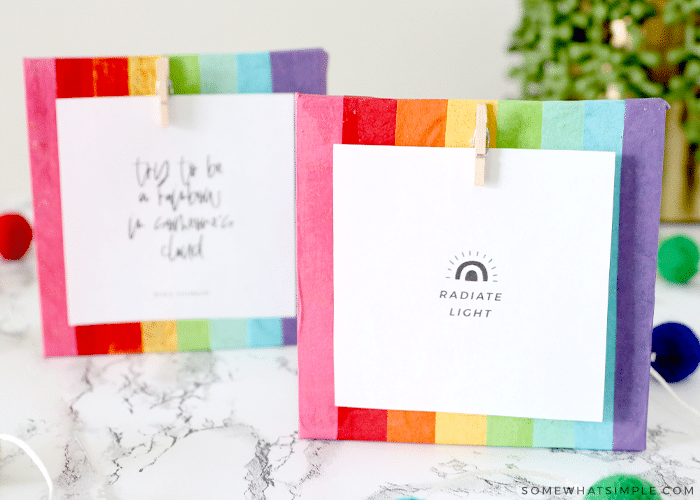 Creative Party Projects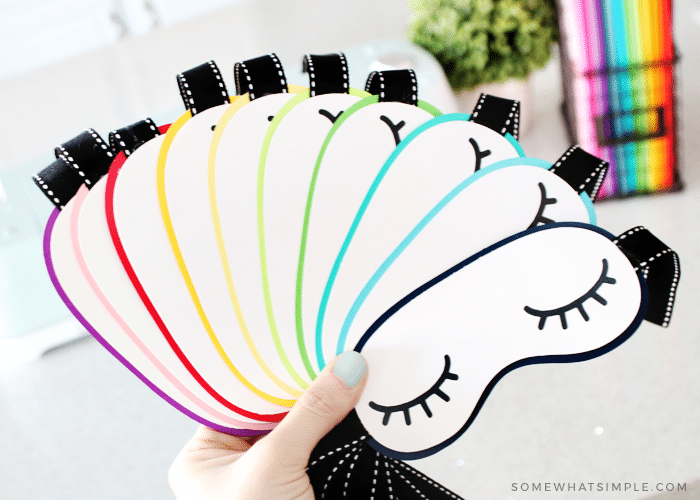 Paper Goodies