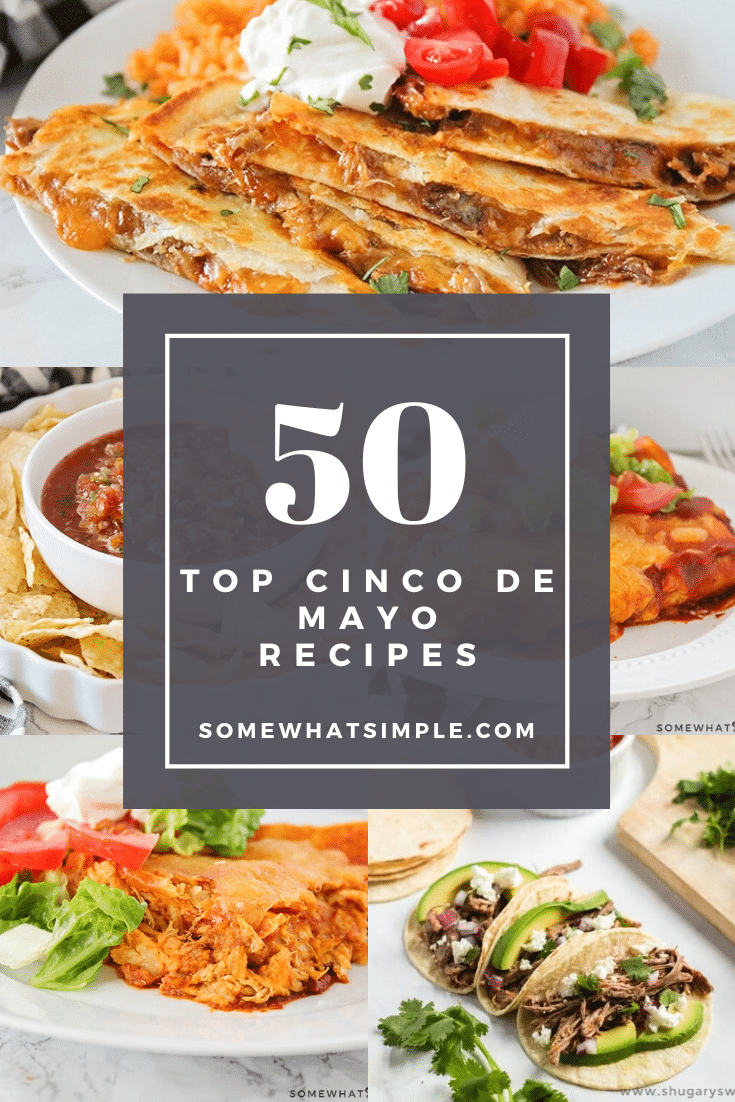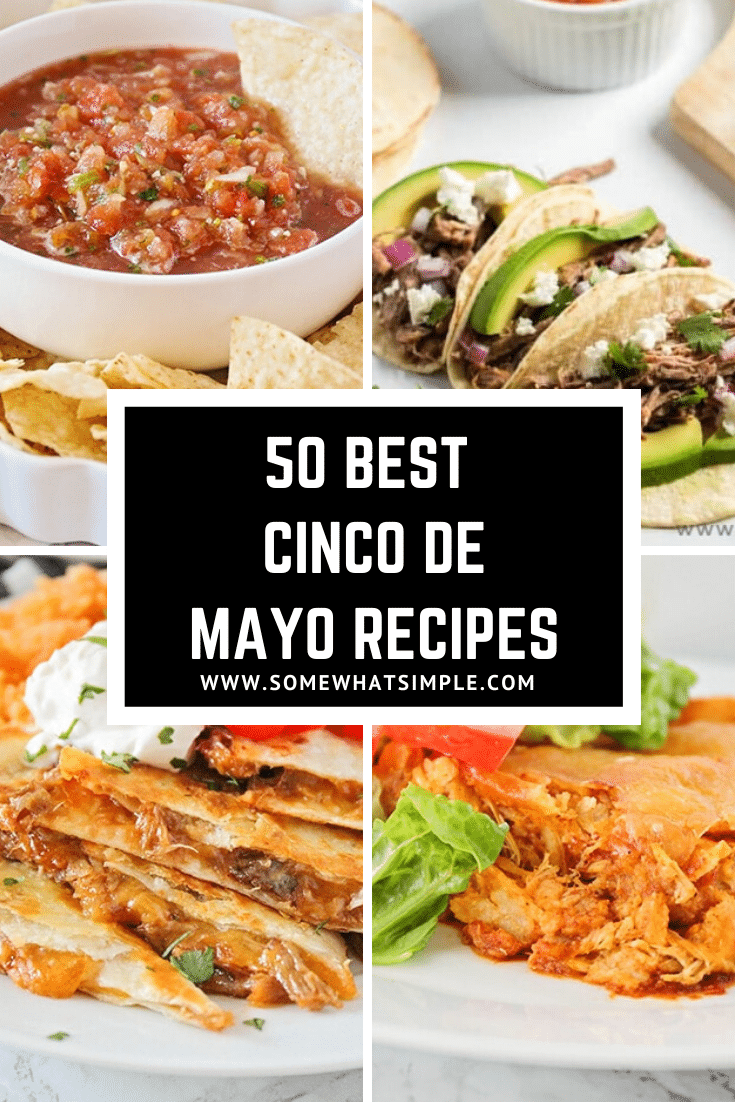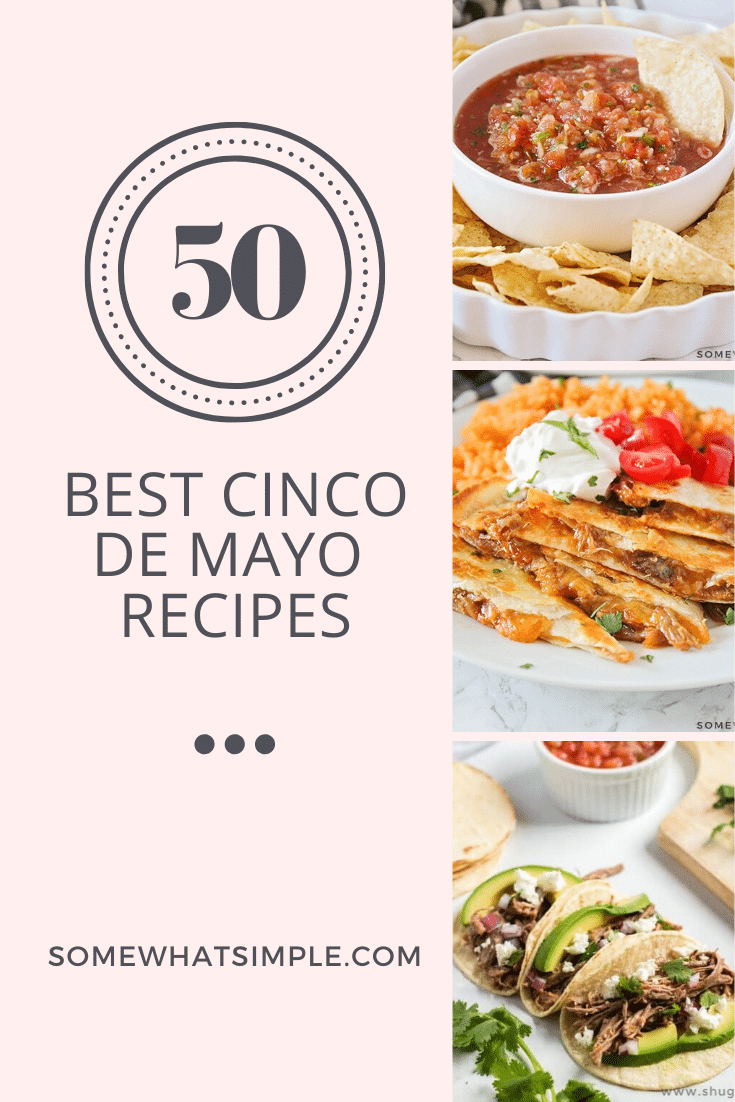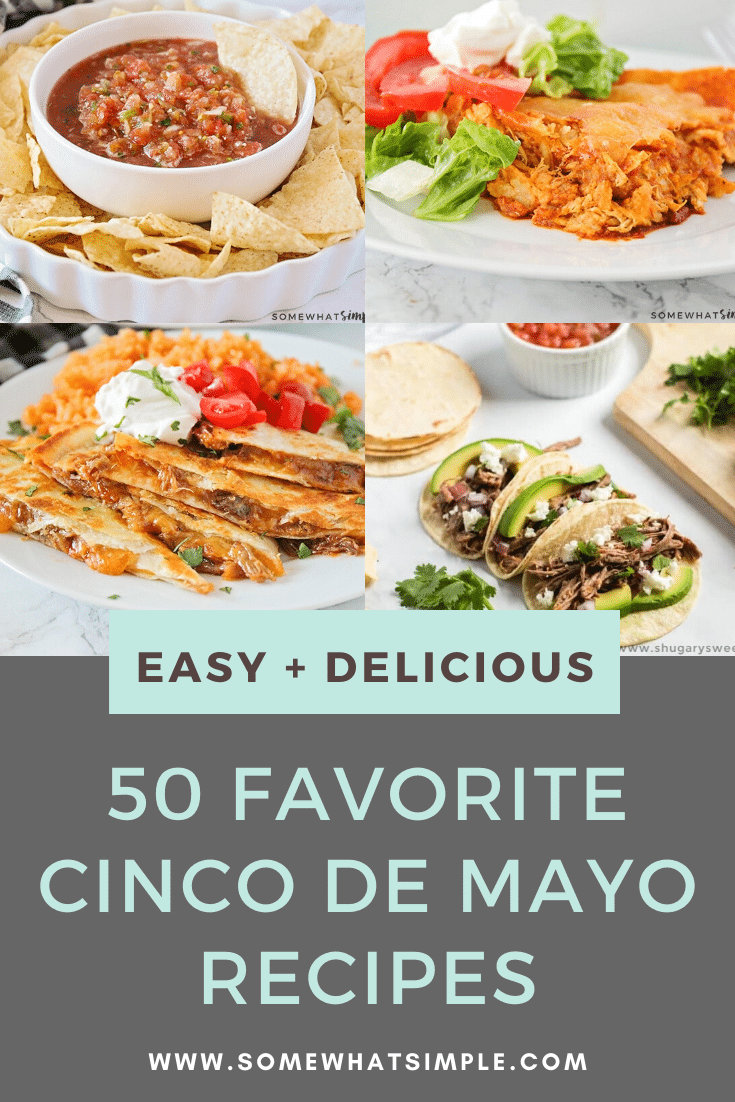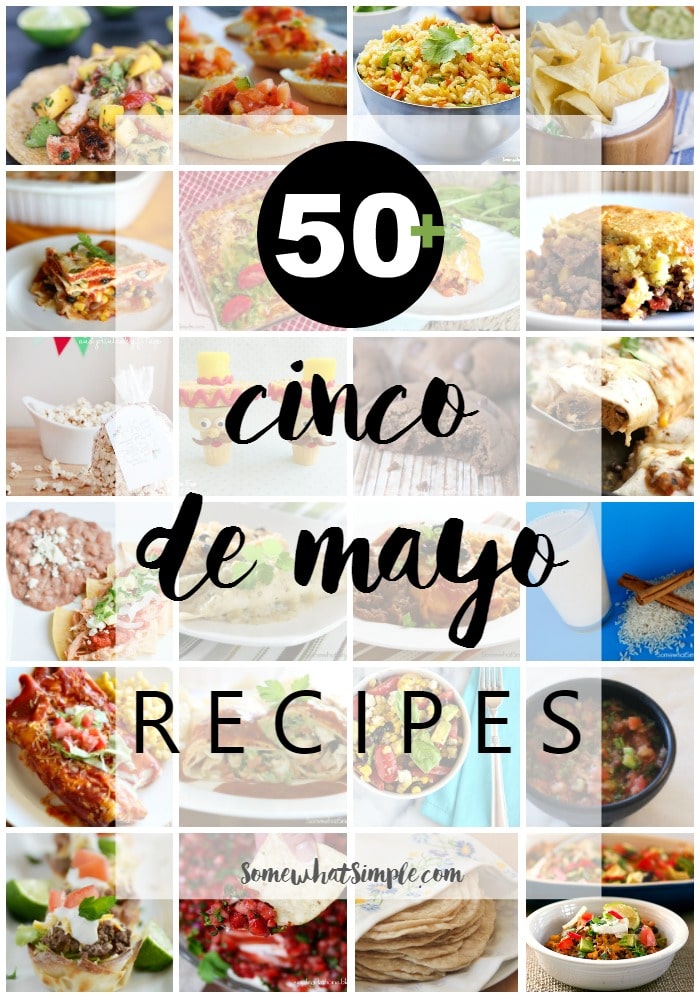 In honor of Cinco de Mayo, we're sharing over 50 Favorite Cinco de Mayo food recipes. Enchiladas, tacos, desserts, drinks and more!
Here are a few more ways to celebrate Cinco de Mayo – Homemade Mini Pinatas, Free Cinco de Mayo Printables, and 10 Cinco de Mayo Parties.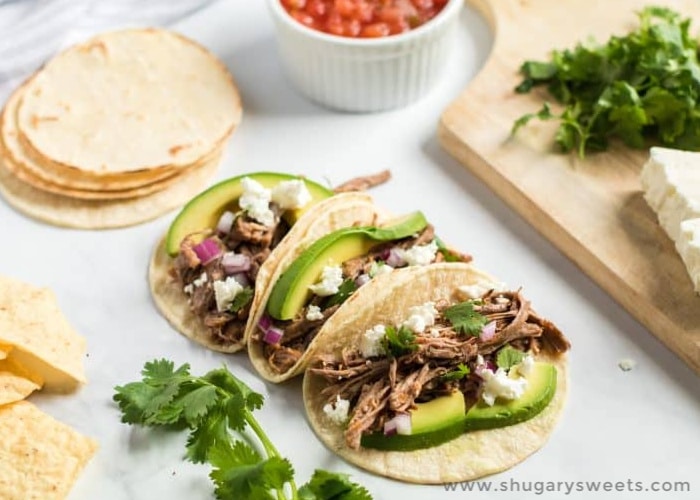 What is Cinco de Mayo?
Cinco de Mayo (Spanish for "fifth of May") is a holiday celebrated in the United States and primarily limited to the state of Puebla in Mexico. The holiday commemorates the Mexican army's unlikely victory over French forces at the Battle of Puebla on May 5, 1862. (from Wikipedia)
Fun Fact: My brother actually served his mission in Puebla, Mexico!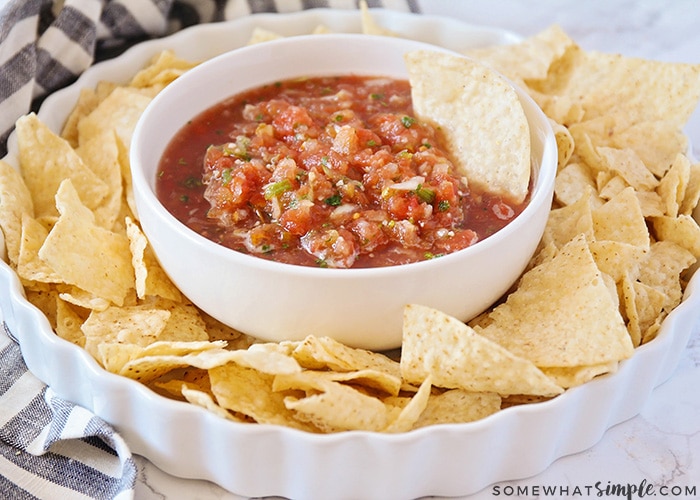 Cinco de Mayo Food
Growing up in Southern California, we always had a Cinco de Mayo celebration at school, but I haven't heard too much fuss over the holiday since moving to Arizona. Do you guys celebrate it? Either way, I'm still planning on having a little fun with my kids and I think this is a perfect reason to have a Mexican feast for dinner! Take a look at over 50 delicious Mexican recipes you'll have to try!
Burrito Recipes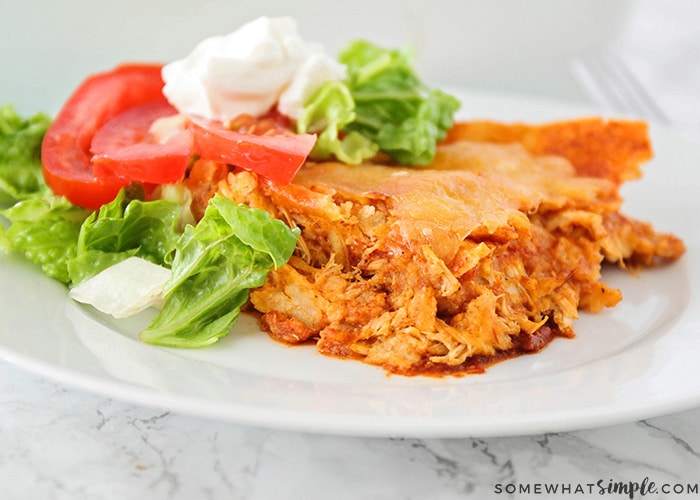 Mexican Casseroles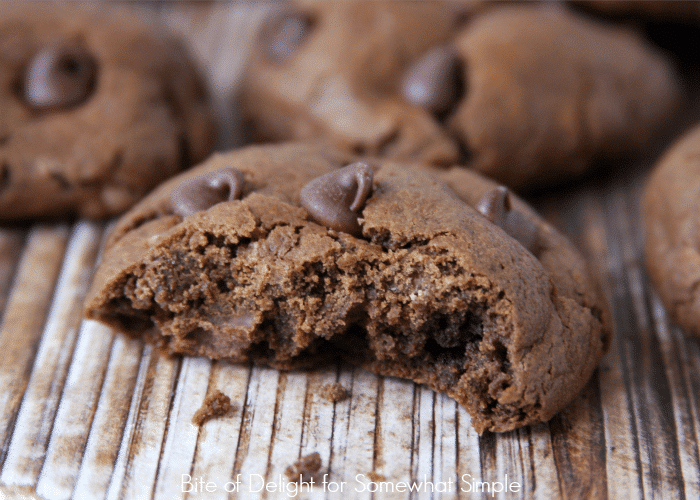 Mexican Desserts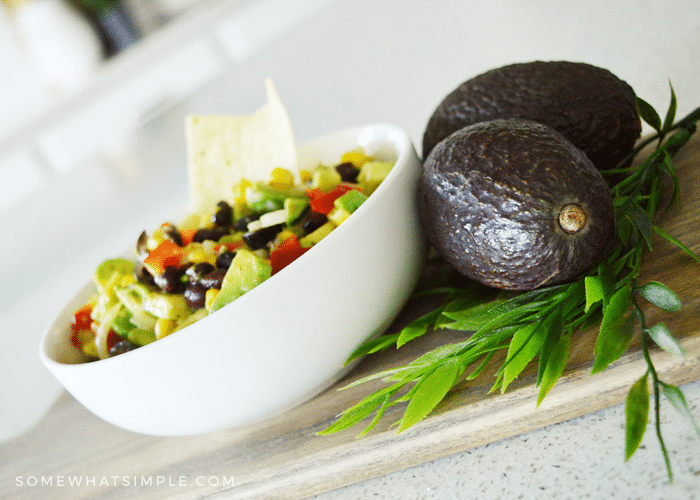 Mexican Dips and Salsa Recipes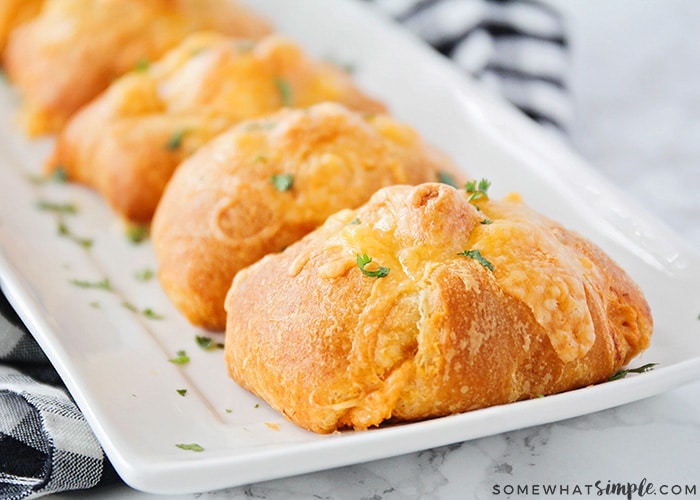 Enchilada Recipes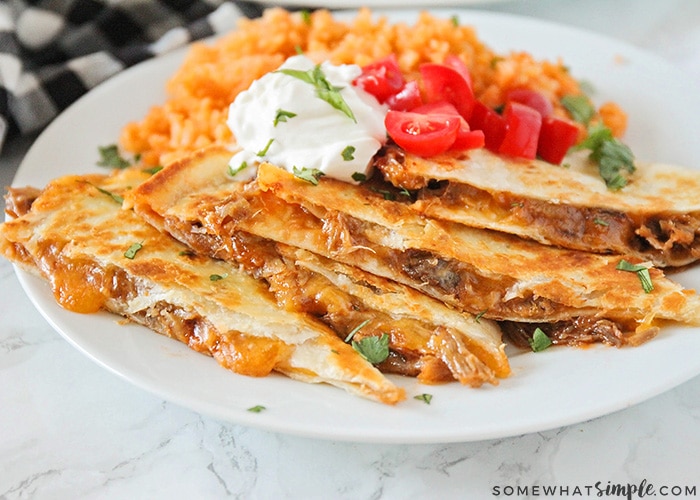 Quesadillas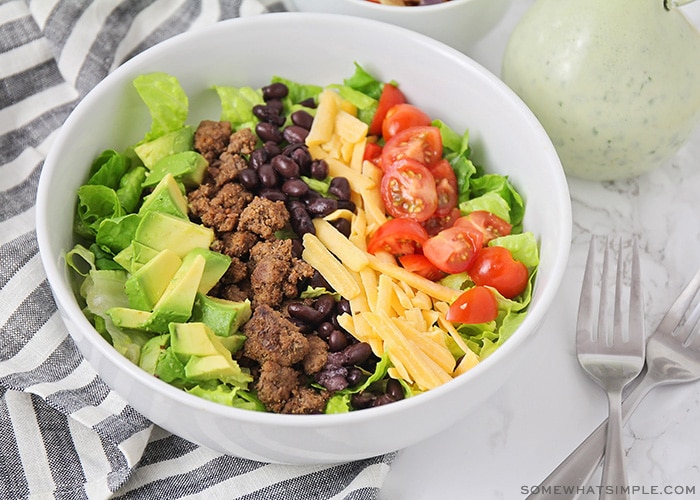 Mexican Salads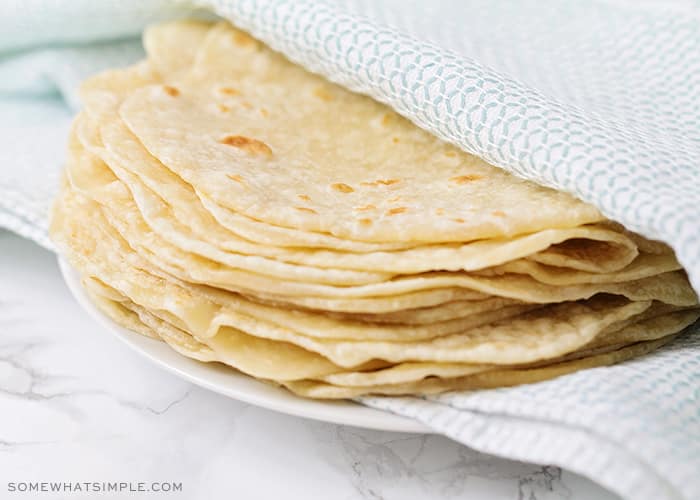 Mexican Side Dishes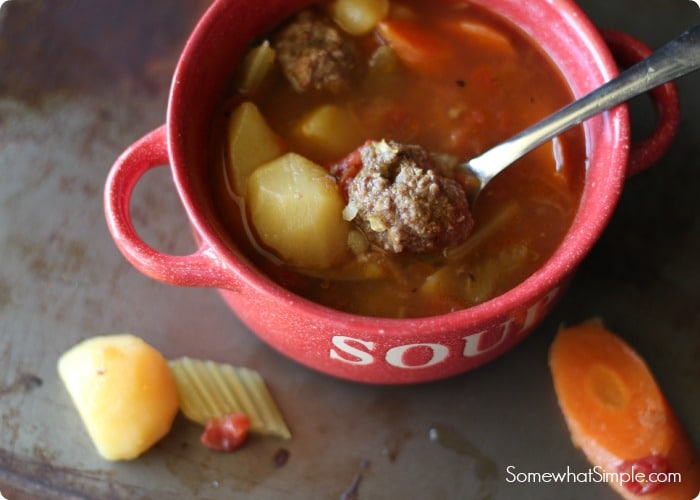 Mexican Soups

Tacos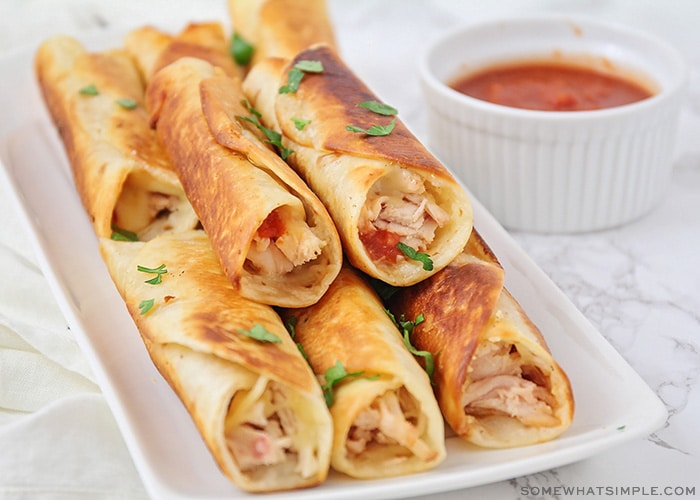 Taquitos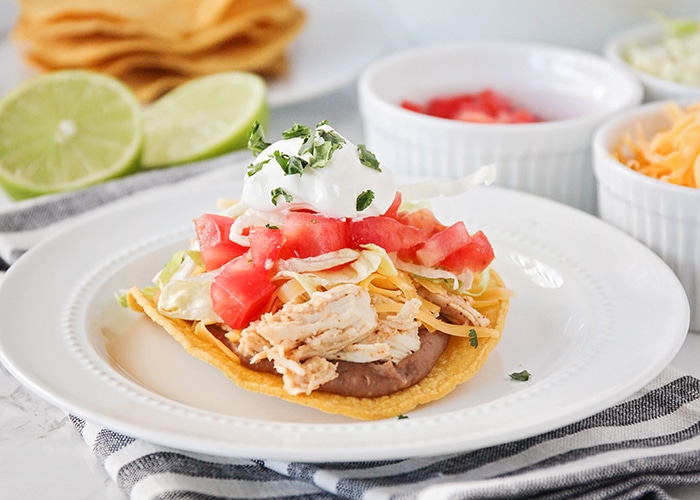 Tostadas

Nachos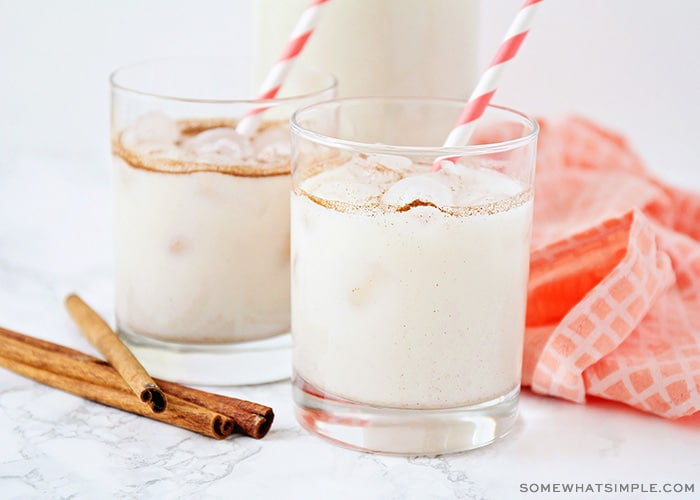 Mexican Drinks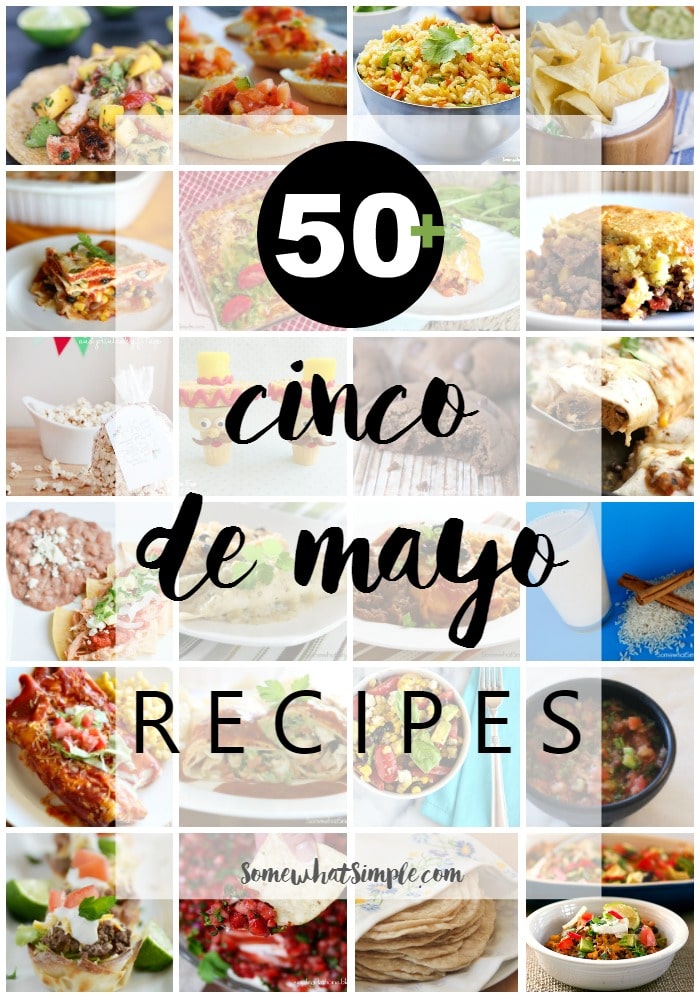 Mexican food is my love language. So any holiday that encourages eating an insane amount of tacos and guacamole is alright by me!
This post originally published on Somewhat Simple in May 2010. It was updated with fresh ideas in May 2019.